What's up legends!
It's been a long time since I did a weekly reflections update! For a while there I started trading really actively and there was just too many trades to post. But then we launched the Capital Club and all my focus turned to that so now I'm back to just looking for one or two quality trade setups per week, meaning it's much easier to track and report on.
Let's get into it!
Let's take a week at BTC weekly cycle first and see if, given the news events we had this week, did we still manage to have a typical week according to the business model.
BTCUSDT Chart
I would say from the image above we did have a typical week with the exception being that we got our mid-week reversal early, thanks to the CPI data. I can see 3 clear rises that started from the W the week before into a reversal at our area of interest. Also, there was technically an M there however, because CPI dropped so rapidly, it would have been impossible to trade it as an M formation. The 900 trade setup was ideal for this entry. To date, the drops after CPI have done a full recovery of the previous vector candle formed on the 9th.
TRADE ONE – BTCUSDT
I caught this trade live with the TTC community. We had an amazing time this week when the Cabin Crew and I decided to run an impromptu live session to watch the CPI release with the whole community. We were able to explain our thought process as price was rising into the news events and whilst for legal reasons we cannot say at the time if we are entering a trade or not, we were able to express our thoughts on what the Market Maker was doing in the moment.
This trade played out much faster than expected, hitting my final target within 2 days. I took this trade on a December contract so that I could hold onto it as a swing trade knowing that FOMC meeting is next week and we could very possibly be in the level 3 drop on the weekly timeframe that we've been waiting for.
Entry type: 900 trade setup
RR: 10.5:1
TRADE TWO – ETHUSDT
I took this for the same reasons as the above BTC one, just on ETH. I missed the original M formation as it was a weekend and you know… better things to do but caught the next level at the CPI event.
Entry type: 900 trade setup
RR: 11:1
Before I continue, allow me to interrupt this broadcast to let you know that if you are new to trading and still working your way around TradingView and Exchanges etc, we run free events in our discord regularly to go over the basics. You can join our discord for free here and once inside, click on the events on the top left-hand side to see everything that's coming up and which events are free to attend. The next free event is TradingView Basics on the 20th of September.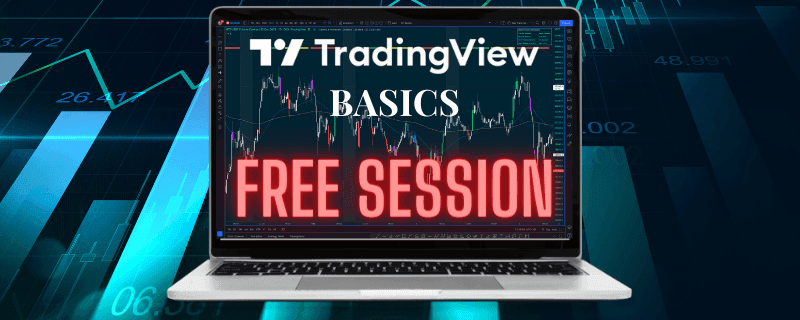 TRADE THREE – BTCUSDT
After US CPI we had PPI the next day. I was uncertain if BTC three drops had already played out and saw a SVC around the PPI announcement so I took a long and kept my short open just in case. Turns out there was another level in it and this one got stopped out. I marked the drops I was looking at with arrows so you can see my thoughts at the time. I looked to do the same on ETH but I didn't like how big my stop would've had to be so I left it.
Result: 1% loss
CONCLUSION
Two successful trades this week and one loss, overall 20% account growth. It really goes to show you don't have to trade a lot to make good money. You just have to be patient enough to wait for the right setup. Understanding how liquidity works and how easy one stop hunt can wipe me out, if I can't get a peak formation entry, I simply don't trade. The less I do, the more I make. Read that again. 
It was so exhilarating live trading this week with the TTC crew. It's definitely something we want to do more of. I was especially proud to see how my Cabin Crew have evolved as traders themselves and to see how confident they are with the method now and also very impressed to see so many people in the TTC community happy to be there live in the moment to learn, even if not trading. I filmed a recap here if you want to watch it.
If you're keen to get started, check out our memberships here.
See you next week!
Annii 🙂